Sunday, October 19, 2014
Saturday, October 18, 2014
Friday, October 17, 2014
Thursday, October 16, 2014
Wednesday, October 15, 2014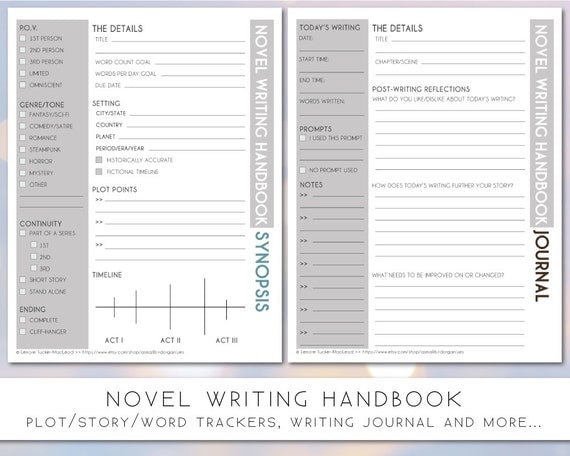 Hi there! My name is Lenore and I have an Etsy shop loaded up with writing templates for writers. I've even added a Novel Writing Handbook for the more  organized writers, just in time or NaNo 2014. If you think this is something your followers would find helpful, I would love the exposure! https://www.etsy.com/shop/asmallbirdorganizes
Tuesday, October 14, 2014
Monday, October 13, 2014
Sunday, October 12, 2014
Tips for choosing character names from Writer's Digest
Ways to Avoid Picking the Wrong Character Names

One common writing mistake is choosing character names that don't fit their personality or traits. Make sure each name you choose fits the character, i.e., a seductress should have a name that draws a reader in. Here are more "do not" tips when choosing your characters' names:

Confusing character names. Readers have to remember your characters' names and be able to tell characters apart from each other.
Fictional character names that are hard to pronounce. For example, if you're writing science fiction, don't have an alien antagonist with a name consisting of fourteen consonants that could never be pronounced. You'll lose the readers attention.
Too many characters to remember. Keep it simple! Give names only to characters who are important to the story.
Names that sound the same. Avoid giving different characters names that start with the same letter unless you have a specific reason for doing so. One way to prevent this from happening is by listing out the letters of the alphabet, and then putting the names of your characters in place, with only one per letter.